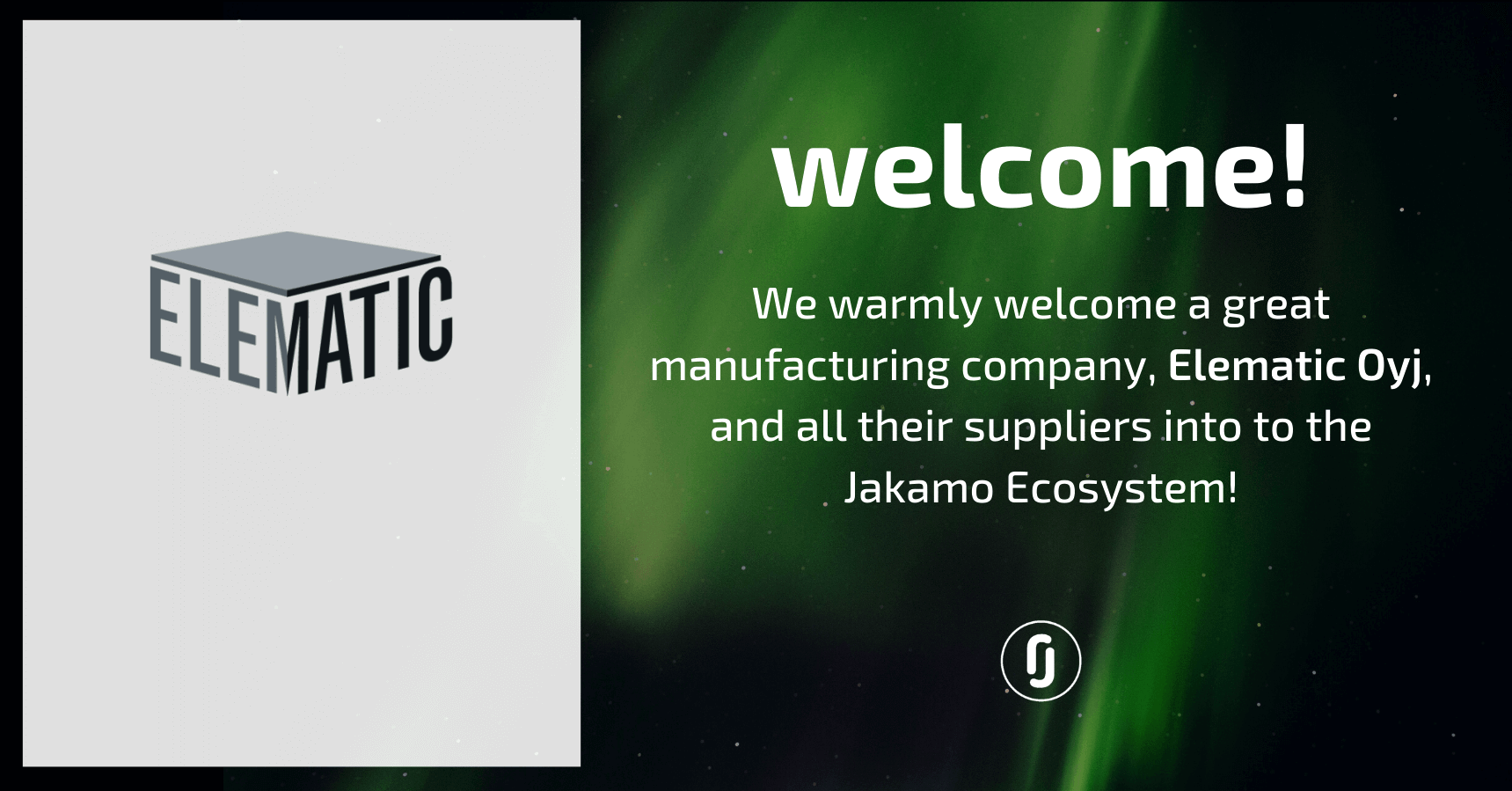 Elematic Oyj is a leading one-stop-supplier for precast concrete technology. Their customers are in the business of manufacturing precast floors, walls, frames and foundations – or even all of them. Elematic provides the widest portfolio of precast manufacturing solutions worldwide. The company was founded in 1959 and has made over 3700 precast production technology deliveries in over 100 countries across 6 continents.
"We are digitalizing our supply chain operations. By increasing the effectiveness of our purchasing process thru automatisation, we can release more time for value-added activities such as preventive planning and supplier collaboration. Furthermore, we can serve our customers with shorter lead times in spare part deliveries. In the future, we are looking forward to increase the transparency and improve communication with our suppliers in the quality processes with standardised claims and audits handling", says Juha Rossi, Purchasing Manager from Elematic.
We proudly welcome a great manufacturing company, Elematic, and all their suppliers into the Jakamo Ecosystem!