Want to know how we did it?
We know that it's not only the platform. Improving the supplier experience requires a holistic approach. The customer-supplier relationship should include an open governance model, optimized ways of working, automated processes, excellent interaction, and new technology.
Customer profile
Stera Technologies is an international mechanics and electronics contract manufacturer. The company employs more than 800 professionals in seven factories in Finland and Estonia.
The company prides itself as a partner who is capable of renewing its operations, who offers service throughout the supply chain – From design and procurement all the way to mass production and single, tested end-products. A partner who utilizes the latest technologies and the means of digitalization.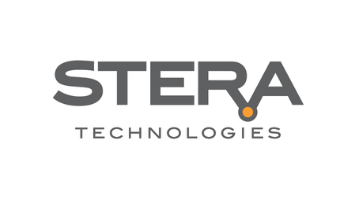 The challenge
Stera had used IFS ERP used successfully for several years and around 90 000 purchase order rows are sent to suppliers on a yearly basis. The company had only a few EDI connections with suppliers and one in-house supplier portal for order and forecast handling. The order confirmations were entered manually into ERP and the communication with suppliers was mainly done with manual and automated emails. Increased email traffic caused ineffectiveness and the supplier communication was challenging with email. Furthermore, the delivery control required a lot of manual work regarding the order confirmations. In general, the focus was on the manual work routines and there was not enough time for value-adding work with suppliers.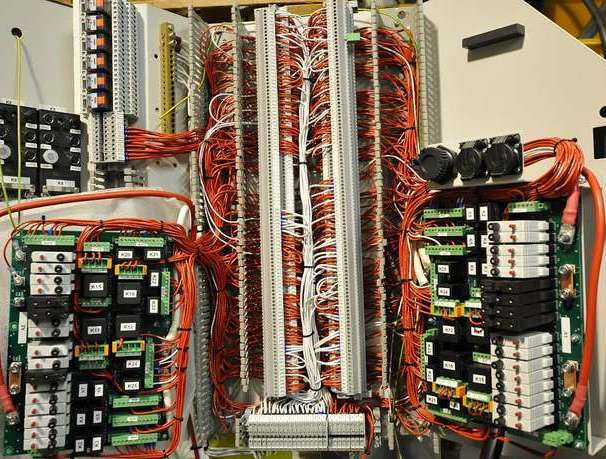 The solution
Instead of a traditional portal or EDI connection, Stera Technologies ended up choosing Jakamo – an Independent Saas platform built on Microsoft Azure. Jakamo is a modern software enabling excellent supplier experience a holistic approach to supply chain management covering several use cases. They decided to integrate their IFS ERP with Jakamo's Order Application by standard APIs.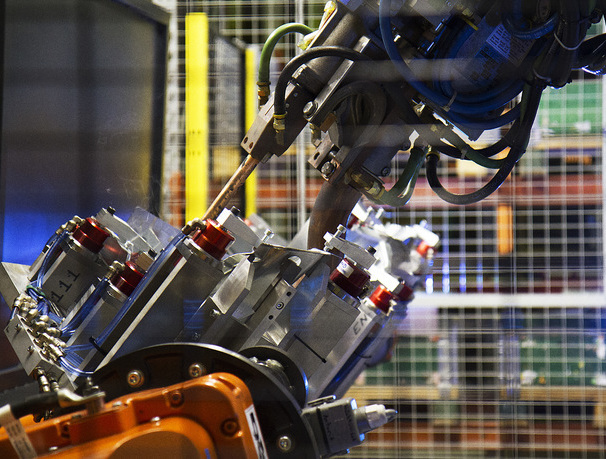 Results
Nearly 100% of order confirmations of the suppliers using Jakamo were automatized
98 % of suppliers engaged with the new way of working
60 % of the suppliers were using Jakamo Platform with some other customer
Purchasers can focus their work on change handling, optimizing the deliveries and supplier development issues
Email traffic decreased dramatically
Employee satisfaction and well-being improved