Designed
for procurement professionals
Solution designed to fit the needs of world-class procurement professionals.
Modern software
& APIs
New technology allows seamless data transfer through standard APIs and transparent interaction with suppliers.
A holistic
approach to
supplier experience
Covering core processes of purchasing, sourcing, supplier quality, and value engineering.
Microsoft Preferred
Solution built on Azure
Jakamo is a continuously developing independent SaaS platform built on Microsoft Azure.
Our mission
Our mission is to enable excellent customer-supplier collaboration by connecting enterprises, software, and people within the manufacturing industry. New requirements for supplier collaboration
Establish an exceptional supplier experience with Jakamo Platform
Want to know more?
Contact us today and let's have a quick chat about your business targets.
Jakamo customers
Platform built together with the leading manufacturing companies.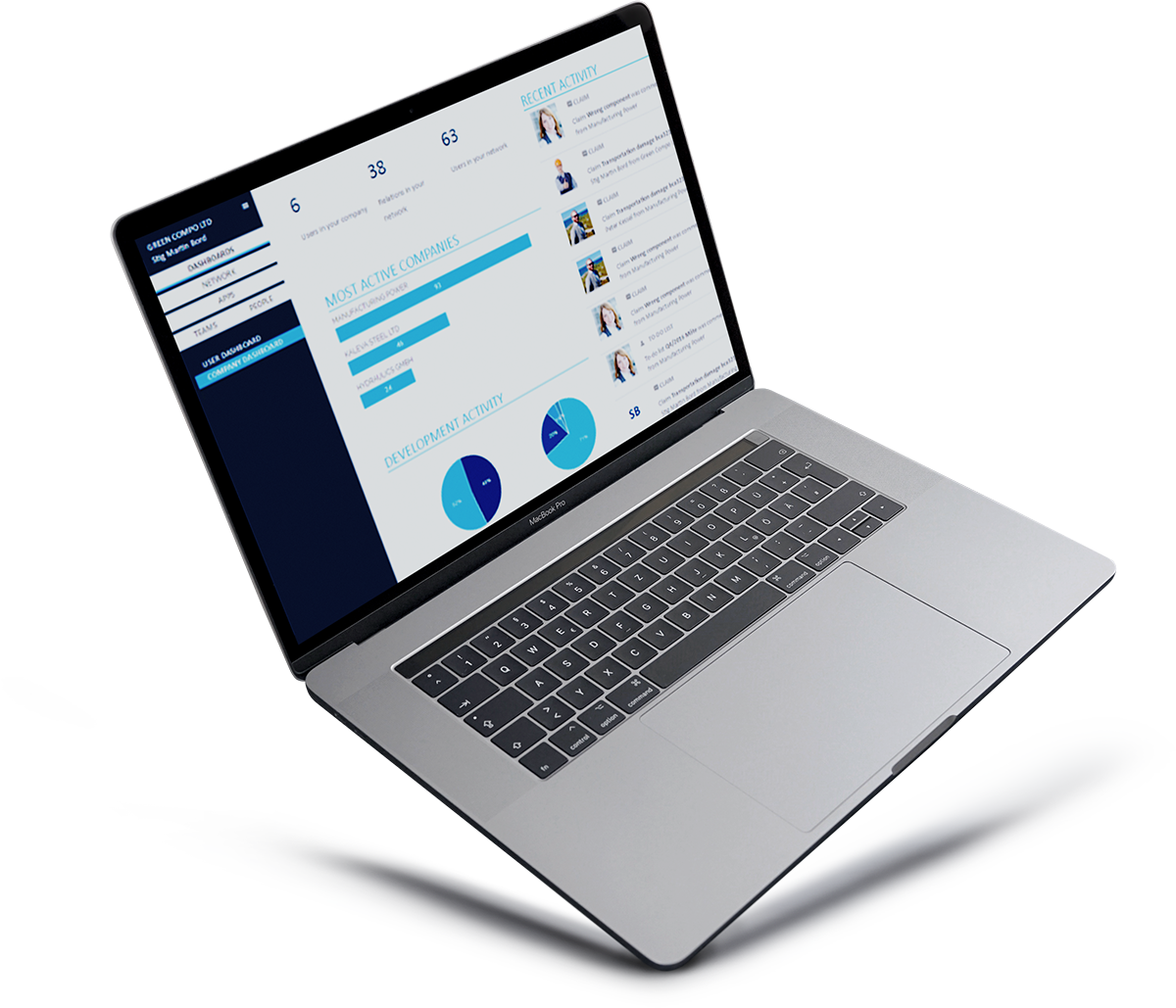 Designed for manufacturing companies
What our customers have achieved with our supplier experience platform
100% improvement in PO throughput
70% improvement in RFQ lead-time
20% improvement in on-time-delivery
20% decrease in the cost of poor quality
How do we enable an excellent supplier experience?
By taking a holistic view to the management of supplier experience the company can achieve remarkable benefits regarding delivery performance, quality, responsiveness, sustainability, costs, and technological development.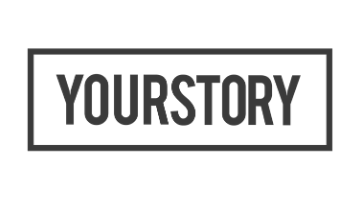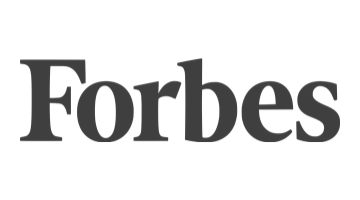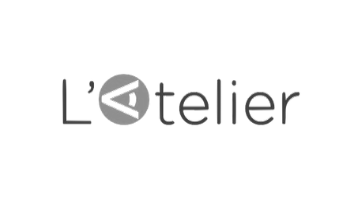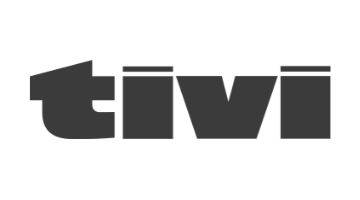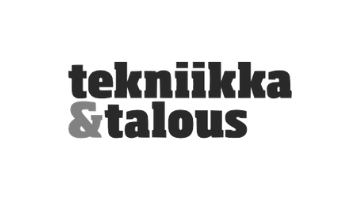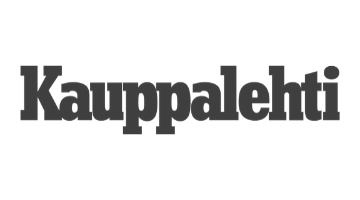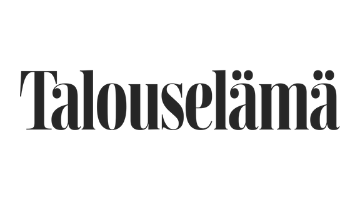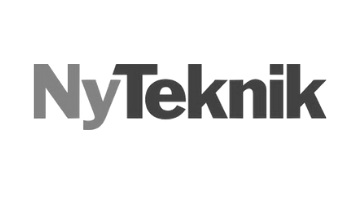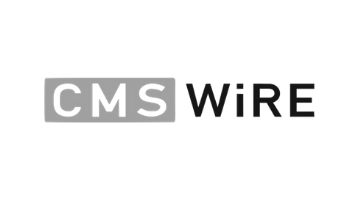 Latest updates & news from our blog
Stay updated with the latest trends and digital news by reading our articles written by specialists in their industry.
Supplier Experience Magazine
Industry thought leaders sharing their thoughts on Supplier Experience. Supplier-Experience.com is a magazine focusing on manufacturing supply chains.
Contact us
Email: sales@thejakamo.com
We endeavour to answer all enquiries within 24 hours on business days.