Want to know how we did it?
We know that it's not only the platform. Improving the supplier experience requires a holistic approach. The customer-supplier relationship should include an open governance model, optimized ways of working, automated processes, excellent interaction, and new technology.
Customer profile
Viessmann is one of Europe's leading manufacturers of commercial refrigeration solutions, known for its environmentally, user- and maintenance-friendly solutions. Viessmann's Tecto products include refrigeration solutions, cold rooms and cooling systems, cleanroom solutions, as well as equipment, and additional services. Refrigeration equipment is manufactured at Viessmann's factories in Finland and Germany and is represented by local sales companies in 18 European countries.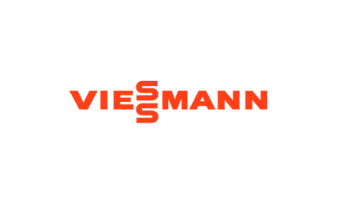 The challenge
The primary need at Viessmann was related to improving the flow of the purchase order process. The baseline was that 100 % of purchase orders and order confirmations were handled manually. Furthermore, the delivery control required a lot of manual work. Missing order confirmations caused problems in production and finance as well. Communication plays a vital part in a smooth purchase order process. Therefore the supplier communication was really challenging and not transparent with email. The manual working routines took a big part of the purchasers' workload. There was not enough time for supplier collaboration, quality management, development, and other more value-adding work.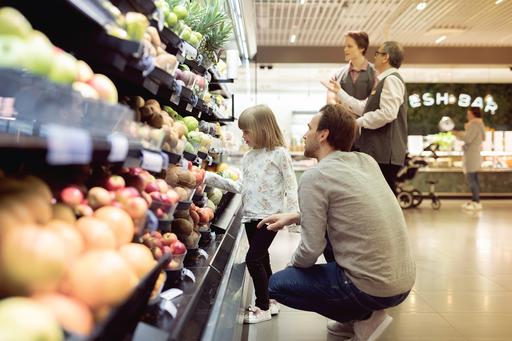 The solution
Instead of a traditional portal or EDI connection, Viessmann decided to implement Jakamo, an independent SaaS platform designed for manufacturing companies and built on Microsoft Azure. The modern software allows an excellent supplier experience and provides a holistic approach for supply chain management covering not only purchasing and sourcing but supplier quality, engineering & development, and supplier master data management as well. They decided to integrate their Lean System ERP with Jakamo's Order Application through the standard APIs.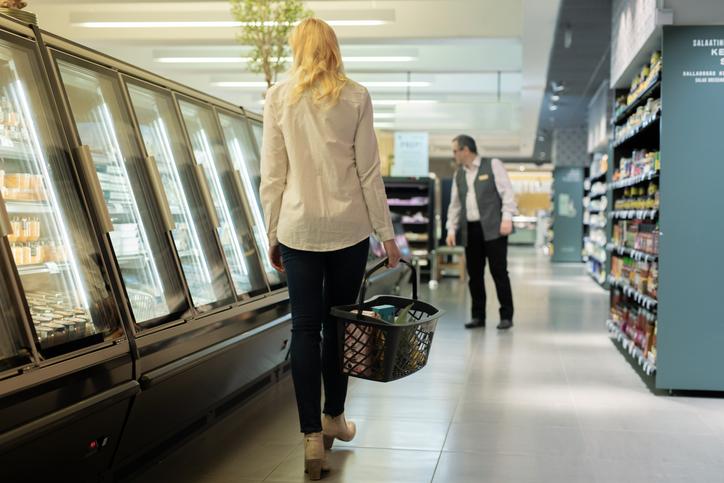 Results
"We were positively surprised how easily our suppliers – big and small – engaged with the new way of working and adopted the new technology", says Marko Turunen, Head of Strategic Purchasing at Viessmann Refrigeration Systems.
Invoices are correct from the beginning
Emails are not hiding information
Resources doing more valuable work
Further communication
Enables even more automation within supplier network
Available for all most common activities with suppliers with the sustained model of communication