Purchasing and sourcing
The common challenge in manufacturing companies is that the information and communication related to Forecasts, RFQs, Offers, and orders are scattered into personal inboxes and various internal systems. Managing and developing the procurement and staying on top of what is going on is challenging. The time is spent searching, asking, and waiting for information from colleagues, suppliers, and customers. Furthermore, crucial information gets lost when colleagues leave.
The Jakamo platform can be used for both strategic and operative procurement to make your supply chain efficient. Wherever your colleagues, customers, and suppliers are and whenever needed, access to all shared information is available. In Jakamo all the data, statuses, files, and discussions are visible in the same view. Both parties, supplier, and customer can make decisions based on real-time information.
By automating the typical manual processes of purchasing and sourcing the Jakamo customers have achieved significant improvements and benefits in white-collar productivity. Now the working time can be used to create customer value. Our customers typically report over 100 % throughput improvement in purchase order handling. Some of our customers have decreased over 70 % of the RFQ lead time.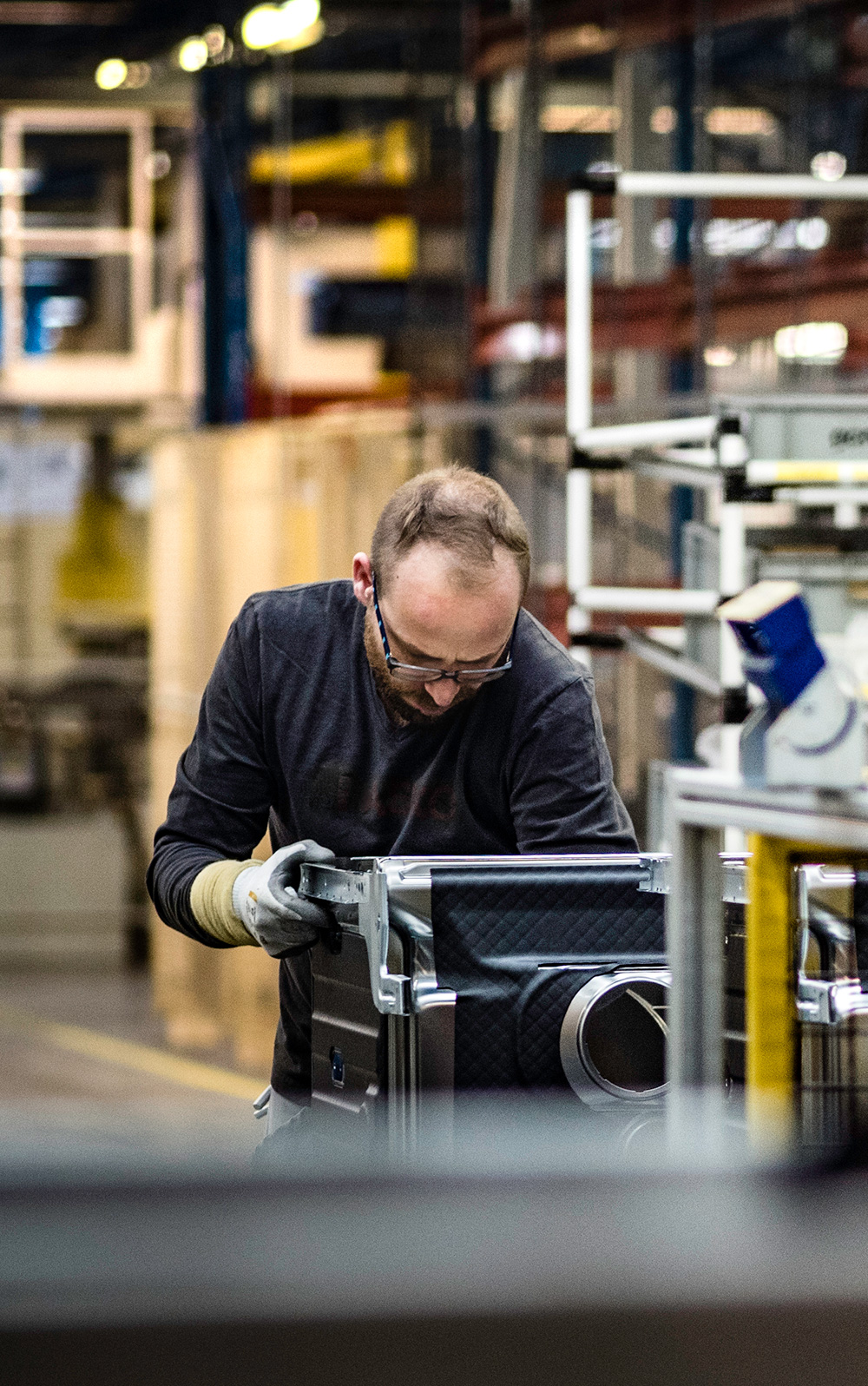 Supplier quality
Quality management is difficult inside a company and even much more challenging with the customer and supplier companies. The information related to Audits, Claims, Engineering Changes, and Material and Quality Certificates are normally established in internal systems and shared externally via email. The lack of visibility on shared information disables an efficient quality collaboration and increases costs of poor quality.
Jakamo enables quality management and development of the whole supply chain. In Jakamo all the data, statuses, tasks, files, and discussions are available in the same shared view. The Claims application is fulfilling both the content and process standards of ISO9001. Both parties, suppliers, and customers have access to real-time data and interaction of quality-related issues.
Jakamo enables standardized quality processes and increases the visibility and traceability of the whole supply chain. Jakamo's customers have achieved a 30 % reduction in the cost of poor quality (COPQ) and a significant lead-time decrease of claim and engineering change processes.
Engineering & Development
Companies need each other for creating world-class innovations. However, too often new ideas and development initiatives are generated only inside the own company. The main challenge is the missing external collaboration channel allowed with ongoing interaction and real-time information sharing.
Jakamo makes it easy to involve the strategic customers and suppliers in the value engineering and development activities. In Jakamo all the data, tasks, statuses, files, and discussions related to Engineering Changes, Innovation collaboration, and Shared assets are available for both customer and supplier's employees.
Jakamo enables a structured way for value engineering and innovation management between companies in the whole supply chain. Jakamo's customers have achieved a significant improvement in the amount and quality of new ideas received from suppliers, a decrease of the time from idea to market, stronger supplier involvement in common R&D activities, and significant savings in purchase prices.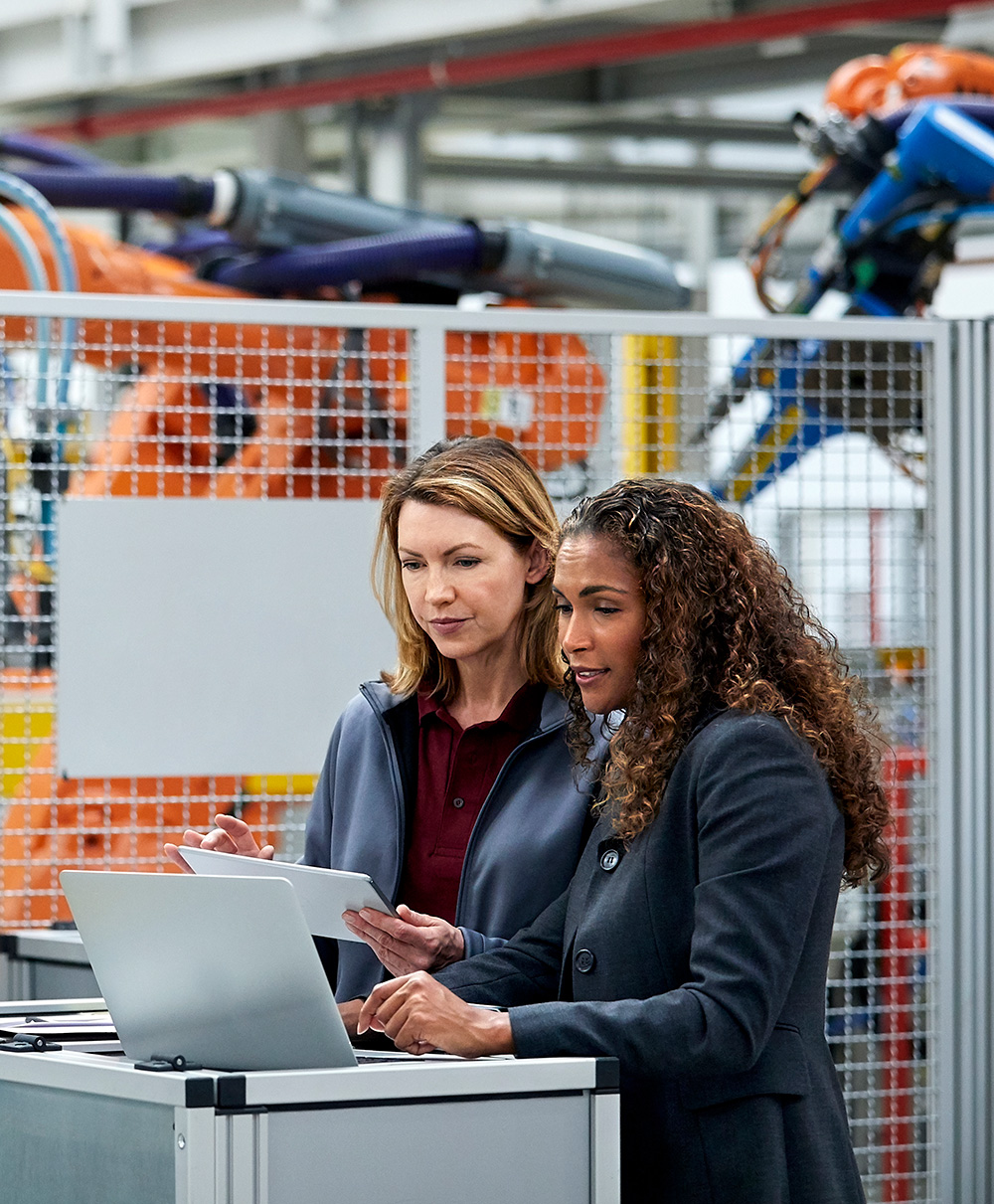 Supplier Master Data
Companies operating in the manufacturing ecosystems tend to direct more and more interest in sustainability and compliance of their supply chain. Maintaining accurate and real-time compliance data has been nearly impossible because the solutions are made only for internal purposes.
Jakamo's Supplier Master Data module enables open compliance governance between customer and supplier. It's a vital part of reaching an excellent supplier experience. It increases trust between the business parties and ensures a fruitful ground for healthy business collaboration and value creation for the end customer. Commonly shared visibility means the parties of a relationship share the same accurate information concerning the expectations.
In the Jakamo Master Data module company can create the data template dynamically. It allows up-to-date master data sharing internally and externally, and sophisticated compliance, risk, category management. Open master data governance enhances supplier involvement for future development, sustainability commitment, joint learning, and proactive readiness to use new technology.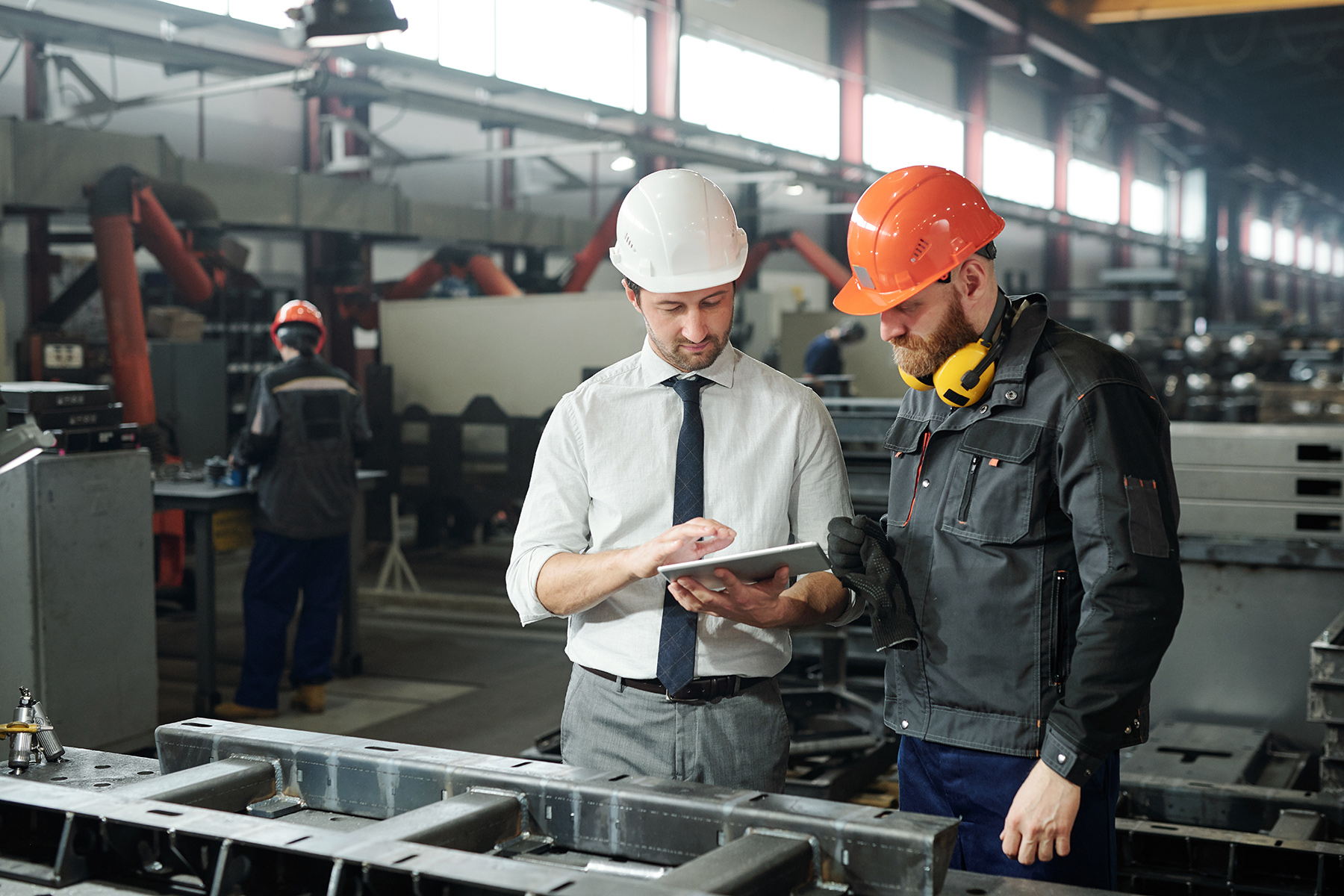 Holistic platform and vertical solution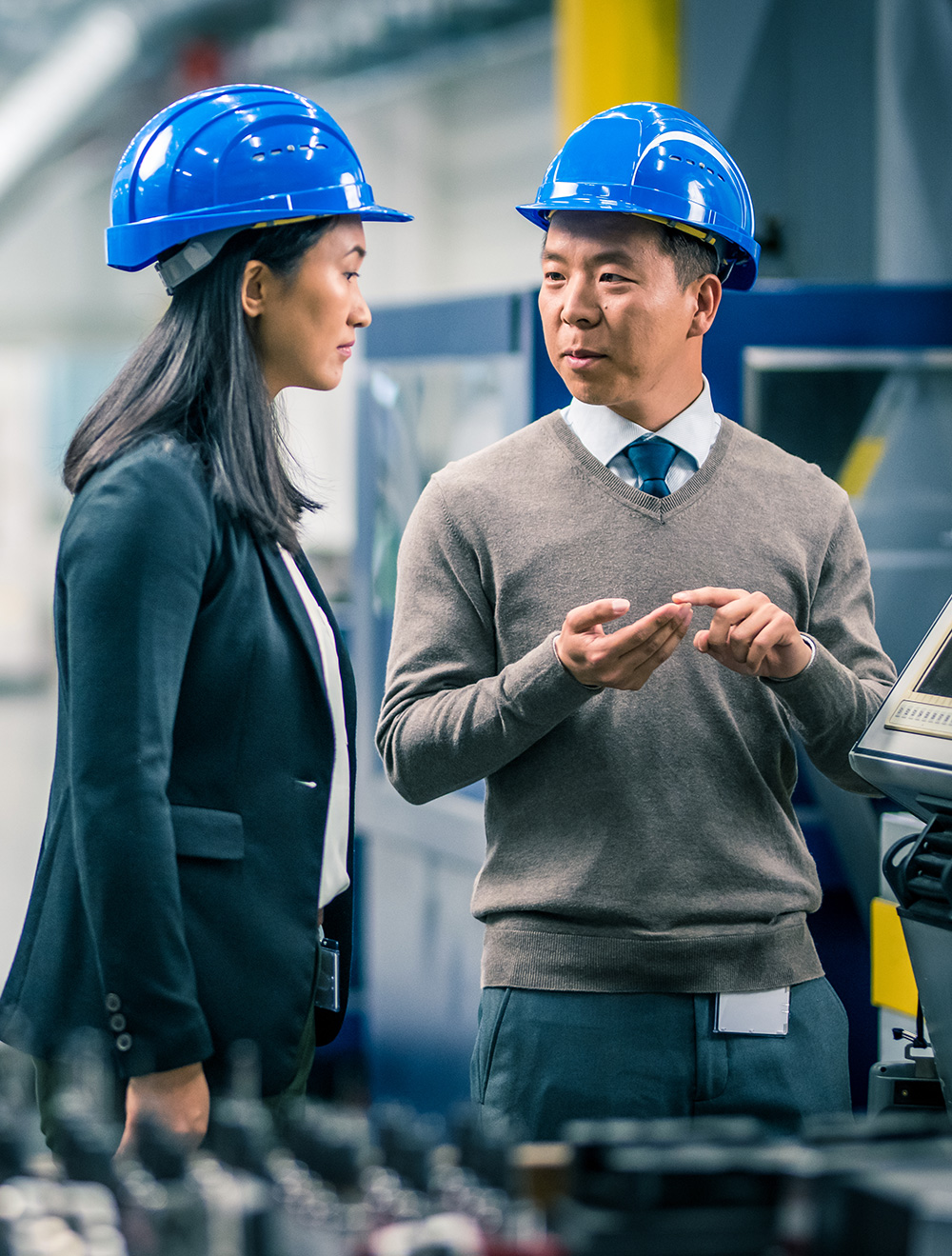 Jakamo is designed for manufacturing companies. Share and handle POs, RFQs, Forecasts, Claims, Certificates, ECRs, Audits, Contracts, Shared Assets, and much more with your suppliers.
Frequently asked questions
We now have an FAQ list that we hope will help you answer some of the more common ones.
1. Before you get started
Contact us and let's design an optimal scope for your purposes and a roadmap on how to implement Jakamo smoothly and rapidly with your whole supply base.
2. What is the pricing model?
Jakamo utilizes a typical SaaS pricing model – you pay for using the platform on a monthly basis. The pricing is optimized for you covering the modules you implement, the number of internal users, and integrations made. There is no transaction-based invoicing. Your suppliers can use Jakamo for free of charge.
3. How long it takes to implement Jakamo?
After your decision to implement Jakamo the time to financial benefit is very short. You can count the technical implementation in weeks rather than months. Our customers have achieved very short investment payback periods.
4. Does all suppliers engage and joint the platform?
Jakamo is a shared environment for you and your suppliers, and your suppliers can serve their other customers on the same platform as well. Furthermore, Jakamo provides an exceptional supplier experience in supplier onboarding and daily activities. The typical decline percentage of invited suppliers is around 1-2 %, never over 5 %.
5. Are the version updates included for us?
Jakamo is an independent SaaS platform built on Microsoft Azure. All of our customers use the same latest version of the service which is updated with improvements on a weekly basis. All improvements in service are available for your company as well.
6. Do we need any tailoring for the product?
Nearly all of our customers use Jakamo's standard solution. Tailoring is not needed. If you have ideas to improve some feature in Jakamo, it's typically made to our standard product and does not escalate any costs for you.
7. Can we get support in implementation phase?
Jakamo's personnel is highly committed to supporting you in the technical implementation and roll-out phase. We have a standardized process for both phases.
About us
Jakamo is the Supplier Experience Platform designed for manufacturing companies. We are on a mission to redefine how companies connect, work, and collaborate together in the manufacturing ecosystem.
Read more
Questions?
If you have any questions, please contact us. We are happy to help you!
Contact us
From our blog
Explore our blog for insightful articles, personal reflections and ideas that inspire action on the topics you care about.
View all news