Want to know how we did it?
We know that it's not only the platform. Improving the supplier experience requires a holistic approach. The customer-supplier relationship should include an open governance model, optimized ways of working, automated processes, excellent interaction, and new technology.
The challenge
Firstly, the need was to increase the effectiveness of supply chain processes. The target was to make a significant throughput improvement by automatization. Secondly, the target was to improve white-collar productivity in general. And thirdly, a primary need was to decrease the cost of poor quality.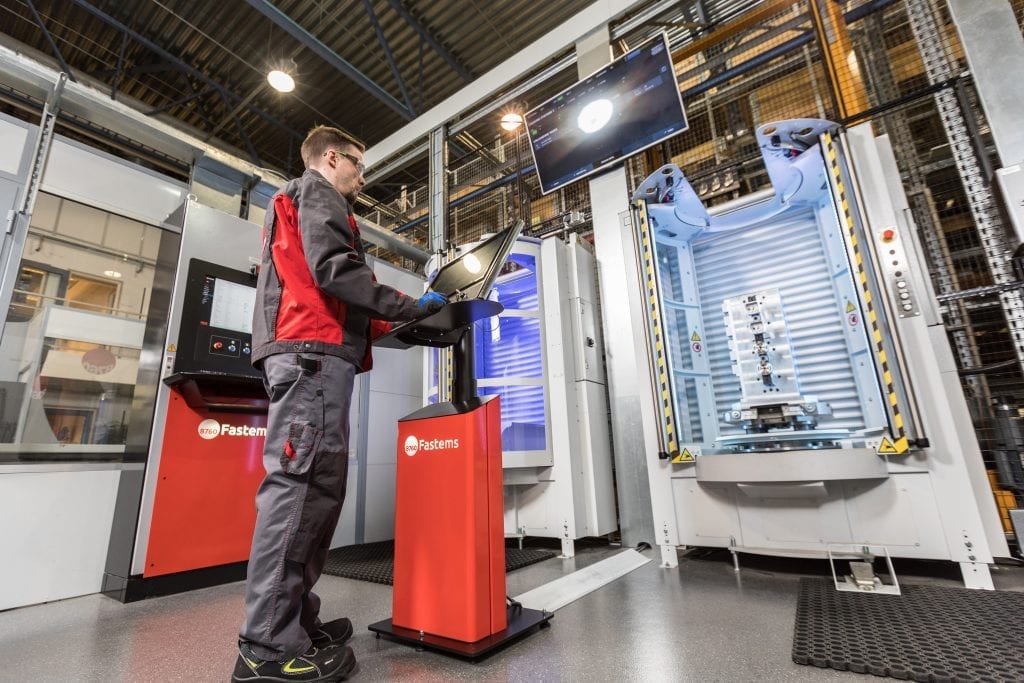 The solution
Instead of a traditional portal or EDI connection, Fastems ended up choosing Jakamo – a vertical platform designed for the manufacturing ecosystem. They decided to integrate their ERP with Jakamo's Order Application by standard APIs. This concept was much more cost-efficient and faster to implement compared to traditional solutions. Time to financial benefit was really short.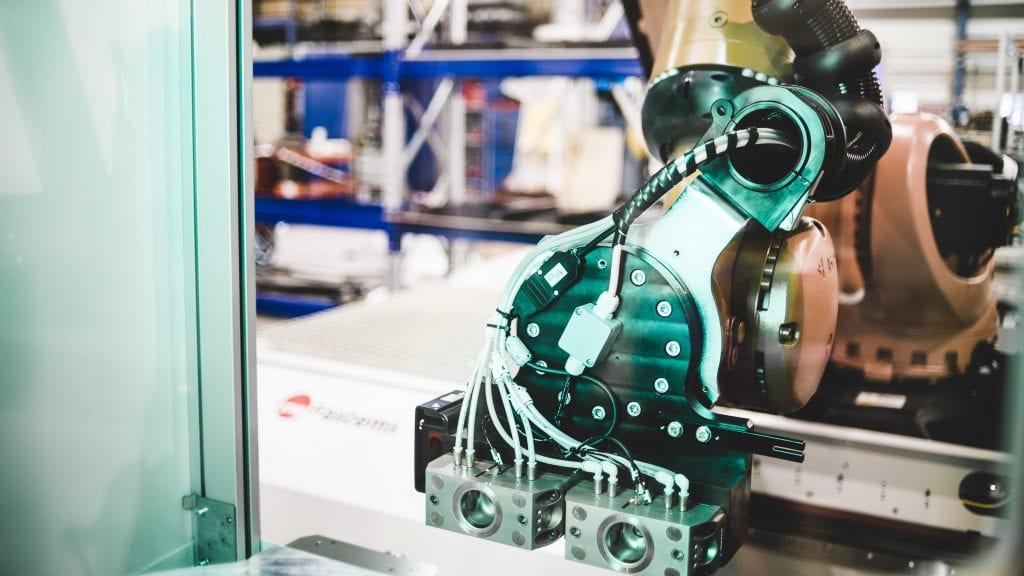 Results
100 % improvement in white-collar productivity of purchasers
Suppliers' on time confirmations improved by 20 % points
Cost of poor quality decreased by 20 %
Email traffic decreased dramatically
Employee satisfaction and well-being improved
Read more – Case Fastems Group
Reference statement by Former Group CEO Tomas Hedenborg from Fastems.