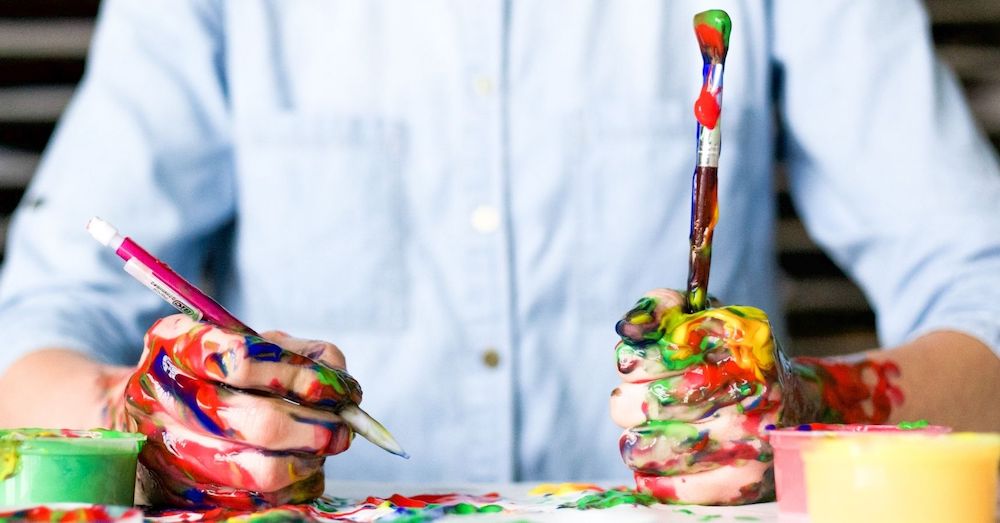 The more diverse and inclusive we are, the better employer we are, and the higher the value we can offer to our customers. That's why we're celebrating diversity!
We support HLBTIQ+ workplace equality and we are committed to provide an inclusive and safe environment for all our employees.
We are not there yet, but we are highly committed to building an organization that represents a variety of different backgrounds, skills, and perspectives. Our target is to increase the share of female and other genders identities at least to 40 % before 2025.
Check out our commitment to sustainability, diversity, and inclusion from our website.