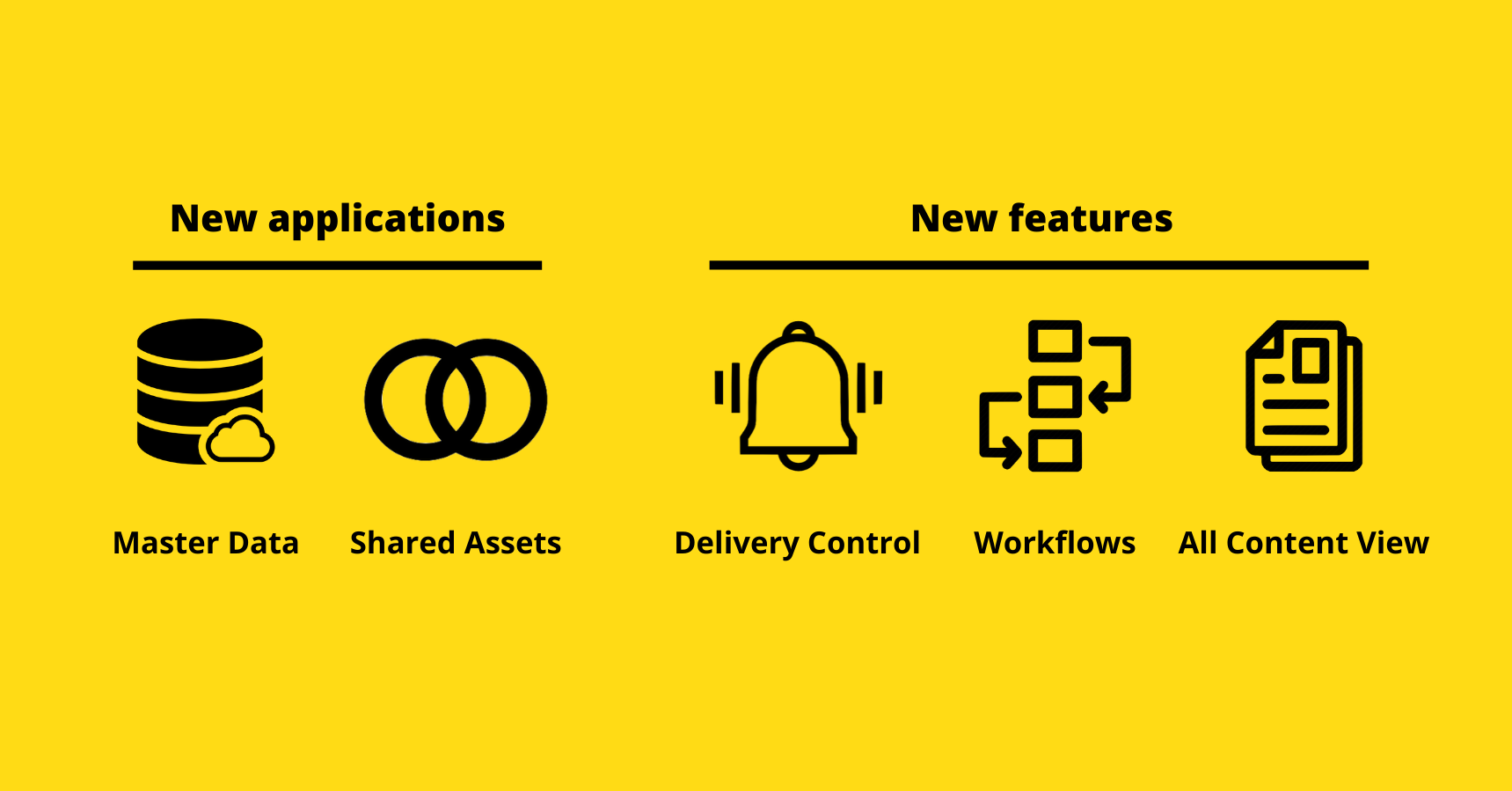 Master Data. Now it's possible to collect and share Vendor Master Data in Jakamo. Build your own Master Data template and share certificates and compliance requirements to your suppliers, request your vendors to fill in the information, and integrate the Master Data thru API into your ERP. Master Data is an Enterprise Plan application, contact us (sales@thejakamo.com) to release it to your company!
Shared Assets. Keep track of your all Shared Assets located in your vendors' sites. This new application is designed to manage your company's tools your suppliers are using. Manage the information of your tools and tract the status if they'd need maintenance or replacement.
Digital Delivery Control. Avoid the hassle and manual non-value added work with Digital Delivery Control feature. Activate the new feature in your Order application to improve the order confirmation performance and delivery accuracy.
Workflows. Create smart Workflows for task management. The new Workflow feature allows an automatic reminding for the responsible person to start the task in due time. Workflows are available in all applications and it's possible to use them in templates as well.
All Content View. Find all information and activities of your business relationships from Jakamo's new feature – All Content View. You can access the All Content View from the Network. This helps you to get a holistic overview of what is going on in your network and in all your business relationships.
Teams and People
We have got a lot of encouragement from our users to concentrate on context-based communication. That's why we will close down the Teams and People features by the end of March. Our focus is to improve the context-based interaction features inside the applications.
If you find it relevant, please collect and archive your chat-data from Teams & People features before the end of March 2020. If you have any questions, please don't hesitate to contact us (support@thejakamo.com).