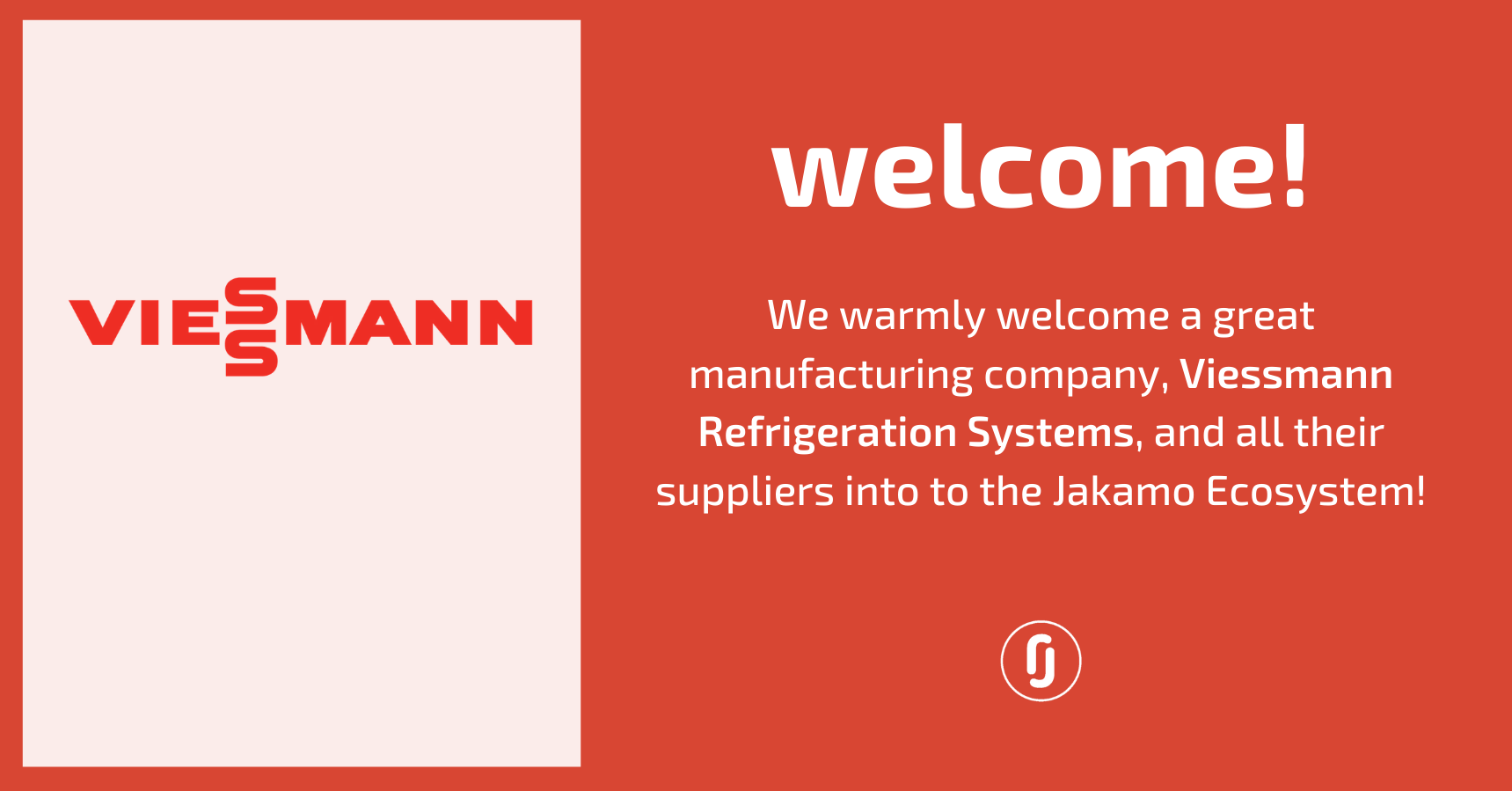 Viessmann is one of the leading European manufacturers of commercial refrigeration, renowned for their energy efficiency and sustainability together with ease of use and maintenance. The refrigeration products are manufactured at Viessmann factories in Germany and Finland and are represented by local sales offices in 18 countries throughout Europe.
Viessmann Refrigeration Systems Oy has decided to digitalize their supply chain processes by implementing Jakamo Platform. Company is using Lean System ERP which will be integrated with Jakamo thru APIs.
"By digitalizing and streamlining the main supply chain processes we can serve our customers with shorter lead-times, improve the quality and increase our innovativeness. The implementation will enable us to serve our suppliers with accurate and real-time data together with transparent interaction. It will bring a significant performance improvement both for us and our suppliers", says Marko Turunen, Head of Strategic Purchasing at Viessmann Refrigeration Systems Oy.
We are proud to welcome a great manufacturing company, Viessmann Refrigeration System, and all their suppliers into the Jakamo Ecosystem!