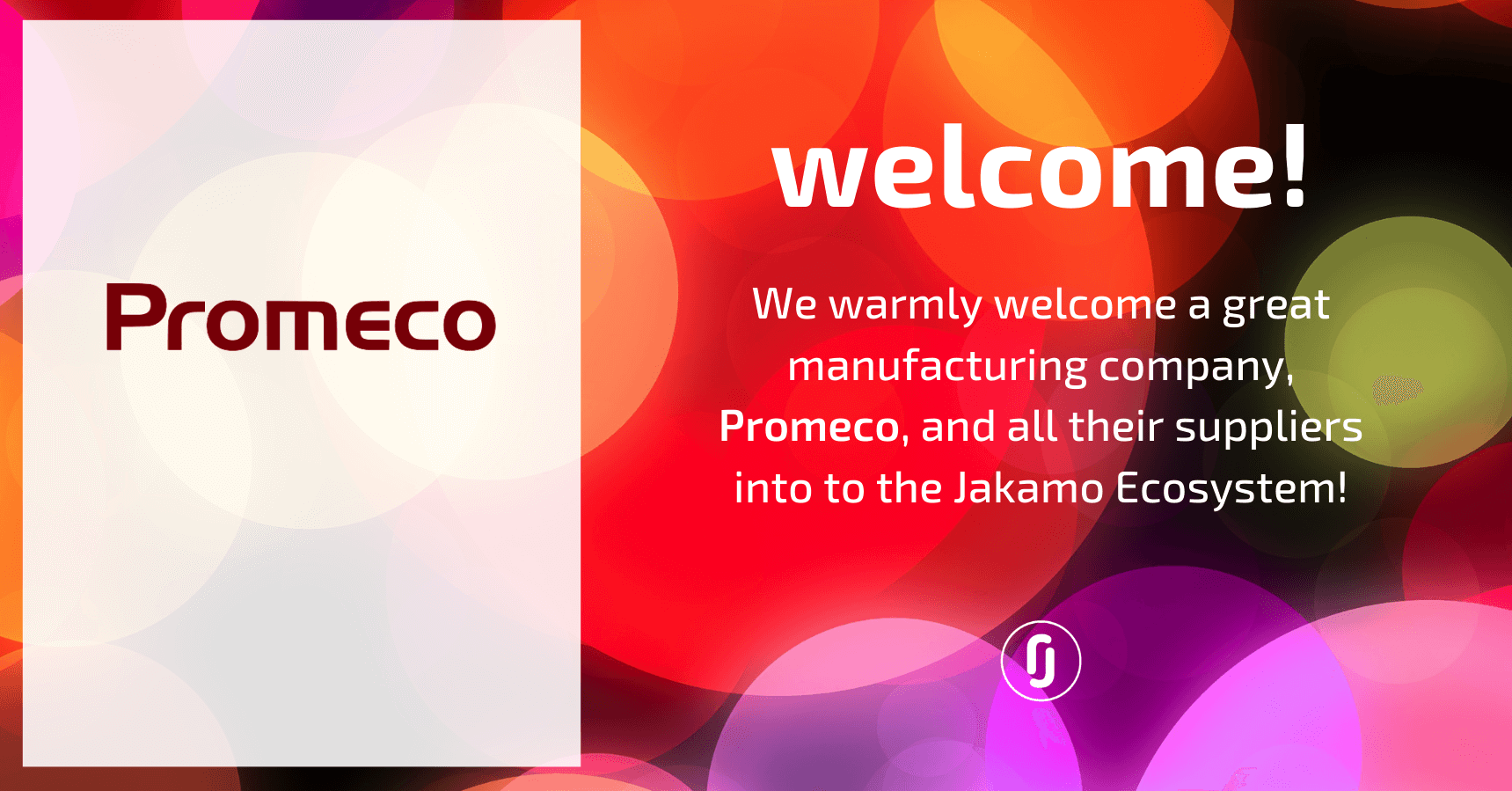 Promeco is an experienced contract manufacturer of high-quality electromechanical systems and services for leading companies. Over 40 years, Promeco remains a customer-oriented, family-owned business that today operates from three locations in Finland and Poland. Globally, the business sectors the company serves include Marine & Offshore, Railways, Energy Solutions and Industrial Machinery.
Promeco recognises the importance of a value-adding supplier experience and its effects on operational excellence and end-customer satisfaction. The integration of Jakamo into Promeco's systems will increase the level of automation and enhance cooperation with strategic suppliers.
"Our target is to increase the effectiveness and quality of the purchasing process through digitalization. Jakamo will release more time for our procurement professionals for strategic activities, which further strengthens the relationships with our suppliers and also brings added benefits to employee motivation and satisfaction", says Jessica Åkerberg, Director of Supply Management at Promeco Group.