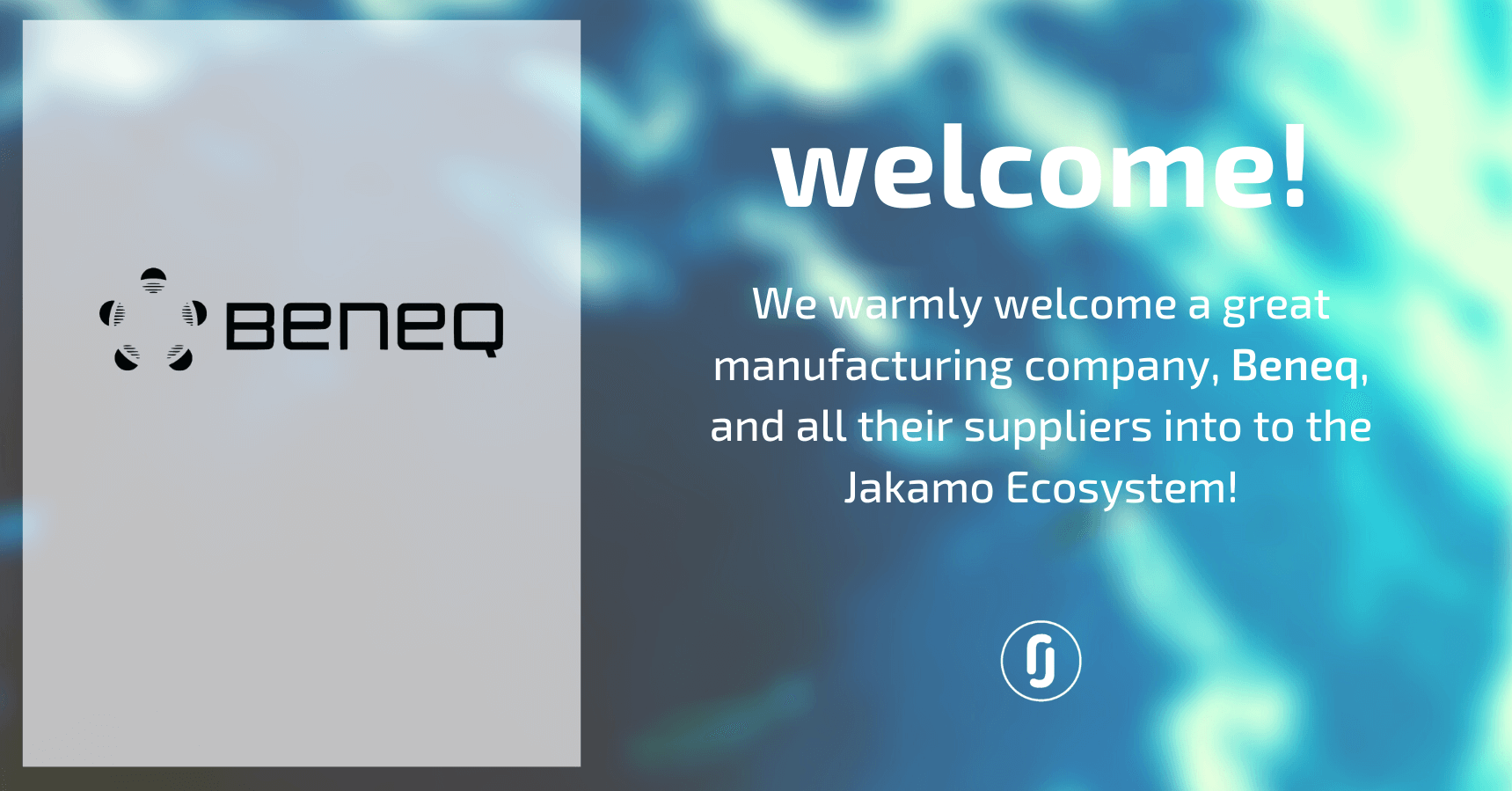 Beneq, a Finland-based nanotechnology company, is a leading supplier of Atomic Layer Deposition (ALD) equipment and thin-film coating services, and world's premier manufacturer of thin-film electroluminescent displays.
ALD solutions improve the performance and durability of electronics and optics. They are the invisible advantage in emerging semiconductor, IoT, 5G and automotive applications. Furthermore, the company provides Lumineq Displays which are the most transparent displays in the world. Rugged Lumineq Displays tolerate extreme conditions better than any other display type.
During 2020 Beneq will take a great leap in their digital transformation journey in supply chain management. The company is using Lean System ERP and it will be integrated with Jakamo through well documented APIs. Integration between Beneq's ERP and Jakamo will significantly increase their performance in purchasing, release purchasers' time for more value-added work and improve employees' work satisfaction and well-being.
We are proud to welcome a great manufacturing company, Beneq, and all their suppliers into the Jakamo Ecosystem!