Connecting enterprises, systems,
and people in the manufacturing ecosystem.
Industry-standard platform
delivering exceptional
supplier experience.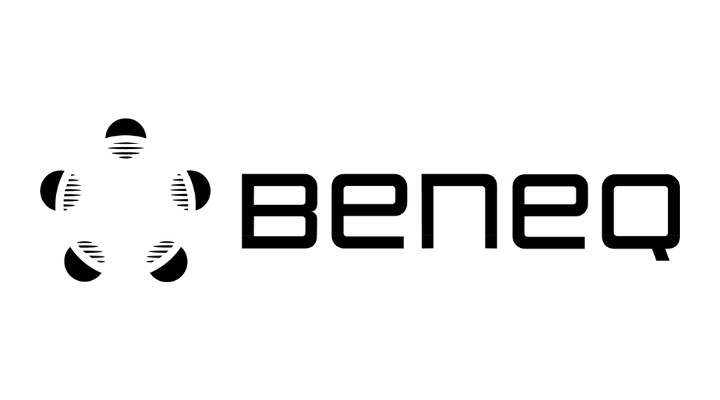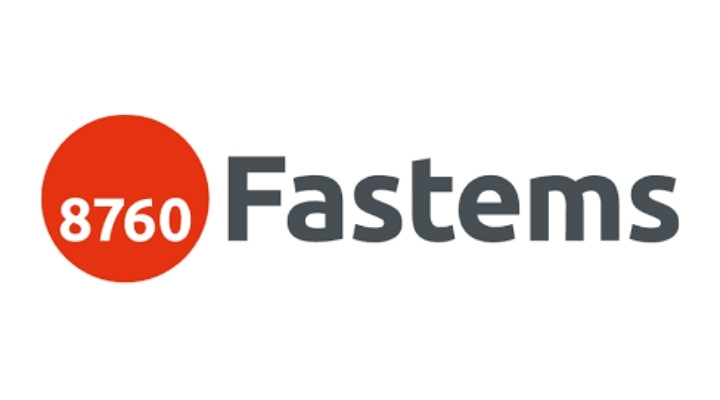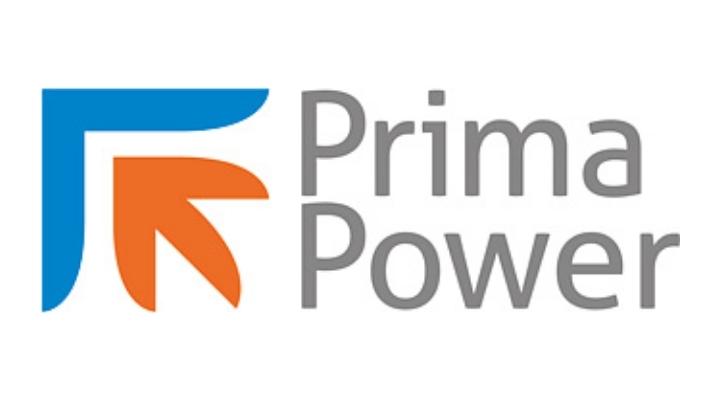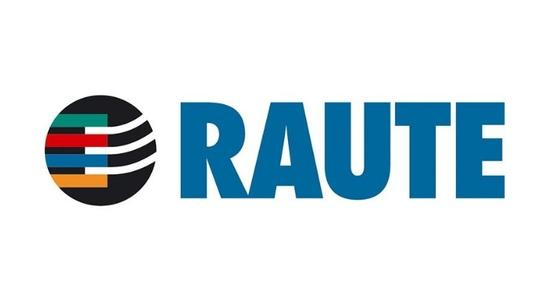 The Supplier Experience Platform
Jakamo is the supplier experience platform connecting manufacturing companies globally. Great manufacturing companies have digitalized their supply chain with Jakamo. Our customers have achieved exceptional results such as:
Higher throughput
Shorter lead times
Improved OTD
Decreased costs
Jakamo vs Portals
Comparing Jakamo Platform with traditional ERP portals
Jakamo

Traditional portal

Purchase order transactions and document sharing

Wide scope of industry-standard applications designed for procurement professionals

Communication feature included in all applications

High supplier coverage and involvement

Standard and scalable APIs available for suppliers

Intuitive and easy-to-use user-interface

Features for supply chain sustainability built-in the existing applications

Very short duration for technical implementation and supplier onboarding

Investment pay-back period calculated in months
Jakamo as an industry-standard platform is a continuously developing SaaS-product. It doesn't require massive version updates nor expensive customisation. You can be sure that you're using the latest technology and all new features developed for the ecosystem are available for your company immediately.